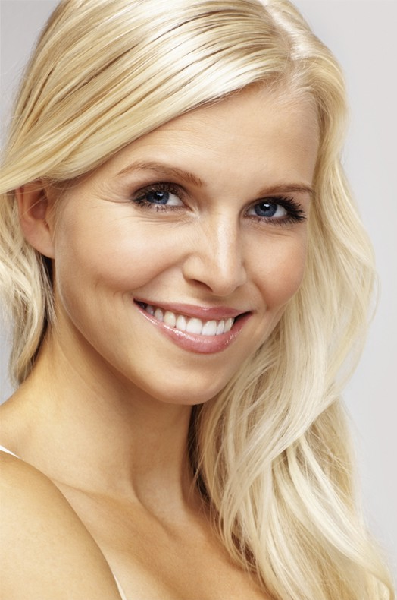 Wrinkled face and sagging skin is the sign that your skin is starting to age. Sagging skin is also caused by sudden weight loss which can make you look 4 times older than your actual age.So to get a youthful look it is important that you tighten up your skin. Here are few of the top tips to treat and prevent sagging skin.
Eggs: – Eggs has skin tightening properties so it can do wonders for sagging skin. You can feel the difference in your skin in just 5 minutes applications. To make a skin tightening mask take 1 egg white with 1 tablespoon of honey and 1 tablespoon of yogurt. Mix these ingredients and apply on the face, you can wash it off after 30 minutes with warm water.
Anti-aging creams: – There are various faces lifting skin range available which are developed by skin experts. You can try those as well. These skin firming creams will eliminate the wrinkles and under eye dark circles which will give you a slim and intact skin.
Exercise: – working out also helps in skin tightening. It can be tiring but you cannot replace it with something else. When you exercise your muscles get toned, strengthen and look firm. It also improves the skin elasticity. If you can't exercise you can do some facial yoga and massages.
Jade Roller: – Jade roller is a beauty tool for facial massage. It is a handheld device made of jade and precious stone that triggers skin quality and give cooling effects to skin. It also promotes healthy circulation and facial massage and keeps the skin tight and firm.