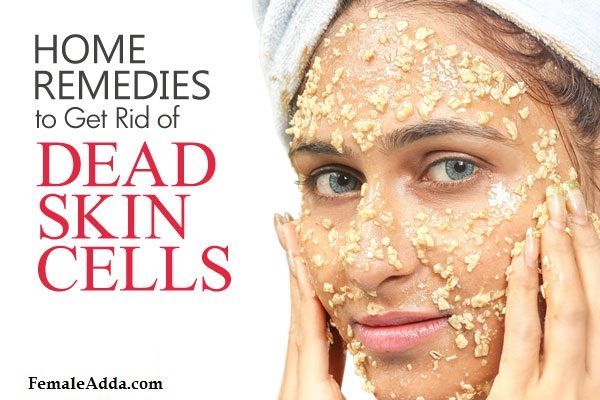 Top 5 best scrubs to prevent pimples and remove dead skin
Just washing off skin is not enough to make skin clear and free from pimples or any other skin problem. For this, you need to do regular scrubbing or exfoliation to get rid of dirt and dust and make skin look clear. Clean skin allows deep penetration of  moisturiser and improves blood circulation. For exfoliation, it is better to use home products for cleansing instead of using chemical based products. You can find best natural scrubs items in your kitchen which will help you to remove dead skin and prevent pimples. Here are given top 5 best scrubs to prevent pimples and remove dead skin –
Sugar and Olive Oil – Sugar with olive oil is the perfect scrub to remove dead skin cell and get clear skin. Olive oil works as a moisturiser for skin which keeps skin alive and smooth. For making this scrub you need to take sugar with extra-virgin olive oil, honey, and lemon juice. You can use this scrub for removing dead skin on any body part including lips.
Green Tea – Green tea is good not just for health as well as it works wonder for skin. Take two used green tea bag and take out its content in a bowl, mix 2 tablespoon honey in it and one tablespoon baking soda. Mix it well. Now apply this paste all over face and leave it for 10 minutes. Thereafter, gently scrub the mask with a wet finger in the circular motion and wash off with mild water.
Orange Peel – The perfect home scrub to remove pimples and dead skin is orange peel. It makes skin clear as well as removes any scar of pimples and acne. The abrasive nature of orange peel makes it natural exfoliating agent. Antioxidants and vitamin C enriched orange peel powder helps in skin rejuvenation and makes skin smooth. Make a paste of orange peel powder and yogurt and apply it on the face for 15 to 20 minutes. Then splash water on face and gently rub off the paste in a circular motion. Using this scrub for once in a week is good for skin.
Baking Soda – Baking soda is the very effective remedy for pimples and blackheads removal. Take about a quarter of a teaspoon of baking soda and mix with rose water. Now, rub it on your elbows and knees and even feet. Avoid using it on the face if your skin is very sensitive or dry.
Chocolate scrub – Take the cocoa powder and add rose water or lime juice for oily skin. Take grindedoatmeal, raw sugar, and honey and mix all together. Mix well and then rub it on your face, knees, and elbows in a circular motion. F you have dry skin then you can add olive oil to the paste to moisturise the skin.