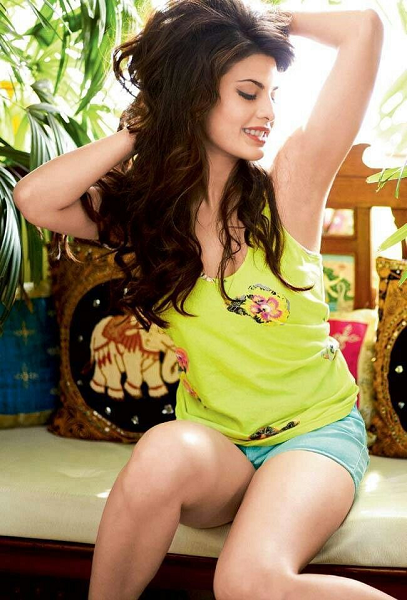 Are you wondering what's going on the mind of your favorite guy when you wear some dress or just want to know what to wear to grab some attention from your guy? Then here is the list of thing you can wear that guys secretly loves.
Sundresses: – The best thing about summers is, you get a chance to wear sundresses. Sundress makes every woman look gorgeous, that is why guys love a woman in sundresses. It also hugs your curves perfectly. So when you wear sundress guy just can't take their eyes off you.
Leather Jacket: – When a woman wears leather jacket they look confident and tough. Guys love a confident woman or someone who isn't going to take any interest in them. So remember this when you wear a leather jacket you seem strong, independent who love being on his own and guys like it.
Flowy Backless dress: – Not everything you wear has to be tight to grab a guy attention. A loose fitting and flowing long backless dress will also do the work. This works because you are showing lots of skin with the backless dress.
Sneakers: – Woman love wearing heels, but to be honest it is possible that your guys want you to wear sneakers instead. Guys love women who wear a comfortable pair of sneaker which go along with any kind of dress and shorts. Sneakers look unique and cool and they want their girl to be unique and cool.
Sports Jersey: – There is no guy who doesn't love sports. It might happen that they don't like all the sports but they are a huge fan of at least one of the sport. Be it football, cricket or tennis. So if you are wearing a jersey they think that you are into sports too and that's a bonus point for you. Also, your jersey can become the biggest ice breaker for him. He might just approach you ask you about your favorite sports or team.