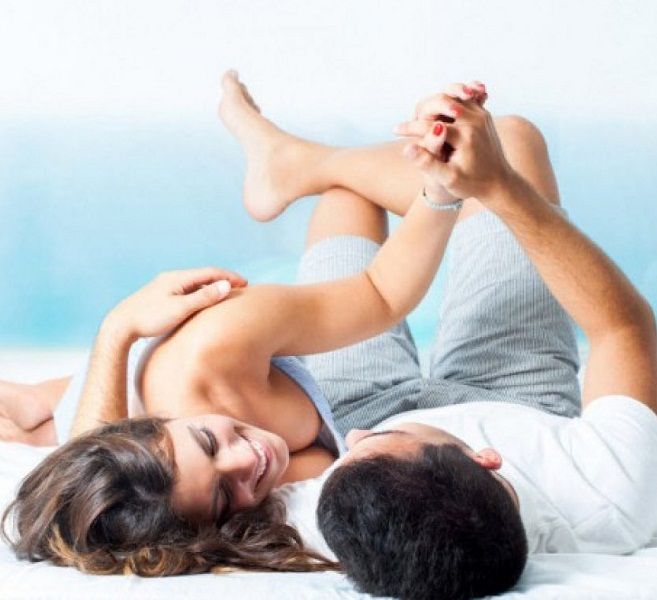 Trying out new things in sex with your partner is always fun and interesting. Read on to know about new ways to build great sexual experiences.
Sex After Declining: – When you play the game of delayed gratification in sex it can create lots of excitement. Your mind will be bound to build lots of apprehensions. The main problem here is to not get tempted, so when you have it after many days it will be the most amazing pleasure.
Only Giving or Receiving Sex: – It takes two hands to clap but in sex, it might happen that only one person is active more during sex. Therefore you should not only be worried about your own pleasure but your partner's as well.
Sex On A Gym Ball: – If you have an exercise ball at home then you can use it to have great sex.The gym ball has quite a lot of bounce which can create deeper thrust.
Make Small Changes: – To spice up your sex life it is best to make small changes instead of big ones. Like, have sex at the different time, place, and hour.