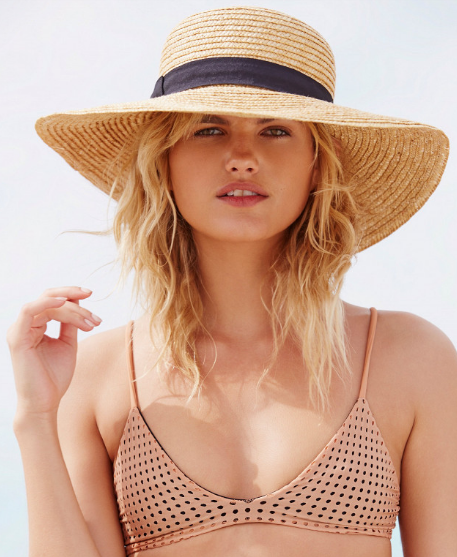 ---
When we are trying to get perfect skin we try everything out there so be it home remedies to expensive skin care products. But do you know that your random habits can harm your skin terribly? So let's have look at some of the most random skin care habits which your dermatologist wants you to avoid.
Popping zit
: – Popping a zit can be quite tricky. But we all do it even after knowing that it can cause a scar and the acne bacteria can go deeper. So avoid picking and squeezing pimples. One way to avoid to a pimple is not to touch your face too often. Ask your dermatologist to set a skincare routine and follow the skincare routine religiously.
Not taking Dermatologist help: – Have you ever visited a dermatologist? Most of the people will answer no. Reason being we avoid visiting our dermatologist and we think we can manage on our own. But skin care issue likes acne and pigmentation is not as simple as they seem. They don't fade away easily. That is why it is recommended to visit your dermatologist and seek medical advice. If you think you will be able to treat your acne and pigmentation through DIY Kitchen remedies then you are doing it all wrong.
Using The Wrong Product: – Using right skin care products can do wonders to your skin, but if you are not using skincare products as per your skin type, then you are doing more harm than good. So make sure to get your skin type identified with your dermatologist. The CTM routine doesn't change but the type of skin-care product changes for example, for oily skin lightweight moisturizer is recommended and for dry skin a heavy nourishing cream.
Over Exfoliating: – Exfoliation is required to get rid of dead skin cells but do you know that over exfoliation can make your skin thin and prone to photosensitivity? Therefore it is important that you exfoliate once in a week with gentle cleansers. No matter what your skin type don't overdo it. Even while exfoliating your body use gentle exfoliating gloves or dry brushes and exfoliate only once in a week.
Not Following Dermatologist Advice: – Whatever advice dermatologist give, you should follow them religiously. They are skin-care experts and they know what is good and bad for your skin. So if they ask you to wear An Spf wear it. Whatever recommendation they give is based on your skin type and concern, so you need not worry and just follow it.