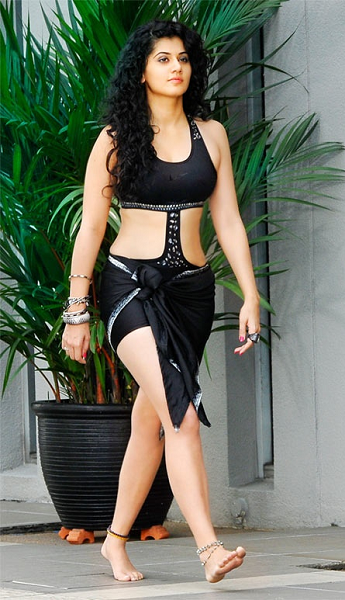 The temperature is shooting up and we can already feel the heat waves and sunburn on our skin. While we are constantly looking ways to protect our skin from suntan by making changes in our 
summer skincare
, don't forget to take care of your tresses. Here are some tips to
protect your hairs
from the summer heat.
Cover your head: – The scorching heat emits UV Rays that pulls out all the moisture from the scalp and take out the shine as well. So to avoid that, whenever you are outside in the sun tie a scarf around your hairs or wear a hat to prevent any hair damage.
Wash regularly: – In Summer, the heat and dust accumulate on hairs easily due to sweat. Therefore, wash your hairs at least twice a week with a mild shampoo and conditioner.
Regular Haircut: – In Summer the split ends grow at a faster rate. As we know how bad split ends are for hair growth, therefore, regular haircut or trim is a must. To have healthy hair a trim is recommended after every 6 weeks.
Tie them up: – Leaving your hairs open in summers is not a good idea, so make sure to keep them in a ponytail or Bun. This will not only prevent maintenance too but will also prevent excess sweating due to open hairs.
Avoid Heat Appliance: – Blow drying can set your hairs in just a few seconds but it also makes your hairs moisture less, therefore prone to hair damage. Also, the heat from the blow dryer or any styling tools will take out all the shine from your hair and hairs will end up looking dull.