Online Booking of Beauty care, Spa, Boutique in Delhi, Noida, Gurgaon, Faridabad, Ghaziabad, Greater Noida
A recent study suggests that spicy food can lessen your appetite and boosts your metabolism and therefore burn fat quickly. Reason being, these hot spices constrict overeating as they make you feel full post eating. Also, these species have a thermogenic effect which heats up the body from within and stimulates the metabolism. So here are some of the top spices which can help you in losing healthy weight.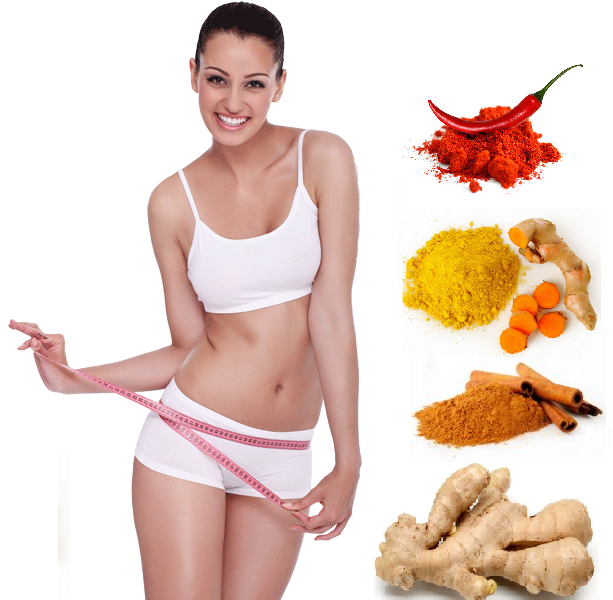 Ginger: – Ginger has the ability to increase your body temperature and improves metabolism that helps to burn more fat. It also helps to improve digestion and regulates your body internal movement. If you are prone to car sickness ginger might help in inhibiting nausea. To enjoy its rich flavor you can add it to tea or healthy smoothies.
Turmeric: – Turmeric triggers the metabolism for short period of time after you ingest it, further helping in weight loss…
View original post 160 more words