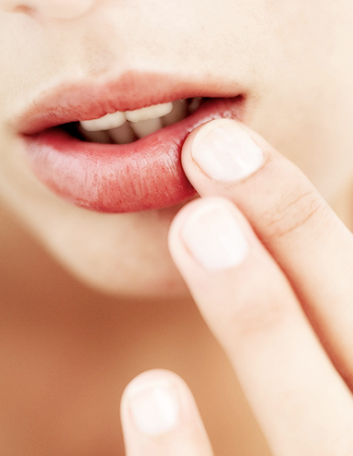 For the perfect pout, it is important to have chapped free lips. But chapped free lips don't come that easy for that you need to take care of your lips regularly. So it is best to develop a small lip care regimen which includes scrubbing and moisturizing. Today here we are talking about 
lip scrub
. Following is a small DIY recipe of lip scrub.
Beauty and spa deals starts @ Rs 
29/
– Only
Ingredients:-
# Coconut Oil: – 1Tablespoon
# Brown Sugar: – 2 tablespoon
# Honey: – 1 tablespoon
# Container with Lid and spoon
Steps:-
==>  Take the solid part of coconut oil and mix it with 1 tablespoon of honey. Mix it properly to get a thick consistency paste.
==>  Transfer the lip scrub to a glass container and close the lid. This lip scrub can last for at least two weeks if you keep it refrigerated.
==>  Before using the lip scrub, soften the lip scrub so that it easily glides on your lips. Take generous amounts of lip scrub and massage in gently on your lips in circular motion. Wash it with warm water after 2 minutes.
==>  Apply a moisturizing lip balm to get the maximum benefit of the lip scrub.
This lip scrub with remove the dead skin cells from the lips and gives you soft pink lips. Post applying this scrub, your lips will be able to absorb all hydrating lip balms and your pout will look flawless too.