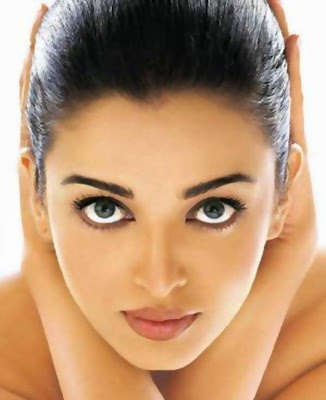 Are you tired of getting your eyebrows done in salons? Don't worry, here is a small guide on how to do your eyebrows on your own at home.
Starting Point: – Hold the pencil and find the starting point of your brows as per your brows. Just make sure to that, to make your eyebrows look natural you need to start at specific point keeping in line with your nose. Use tweezers, see if the eyebrows sit between the outer side of the nose and eye. Mark the point on your face where your eyebrows will start.
Ending Point: – Not only is the start but the end important too. So use your tweezers to get a straight edge, place them on the starting point and then pivot the top on your eyes, keeping the point of your tweezers in line with the nose. You have to keep tweezing until the tweezers are at the corner of the eye in a straight line.
The Thickness: – You can decide the thickness of the eyebrows as per your need. For deciding the thickness, keep in mind your face shape and the shade of your eyebrows. If your eyebrows are light in color, go for thicker eyebrows. The thickness should dwell easily with your face shape.
Shape the Arch: – After thickness, you need to shape the arch of the brows. For this you need to pluck above the eyebrows pencil line but only a specific part of the brows. The arch will form beginning at the outer corner of the point and it will give height to your eyebrows.
Tidy Up: – Now brush the eyebrows in an upwards direction, to see if you have missed any excess hairs. You can trim the excess part using a small scissor.